Grant Communications LLC is an Internet Marketing firm with top examples of web design and a strong web directory. They are located in Massachusetts (MA) and New Hampshire (NH). They offer competitive website design and print design services including search engine marketing! Then, submit to this directory.
Here are more resources to explore link building strategies and web design.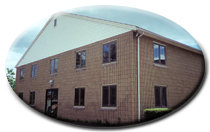 Elm Hill Labs has been specializing in the production of guinea pigs exclusively for the research community for over 40 years. All Elm Hill Hartley Guinea Pigs and Multicolored Guinea pigs are Virus-Antibody-Free. We take pride in being recognized throughout the industry for the excellent quality of our guinea pigs, for outstanding service, and for our genuine concern for each customer's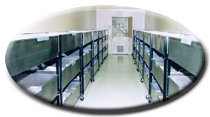 particular needs.
Company | Health Status Reports | Price List | Product Information | What's New | Contact